Surgery nurse learning how aromatherapy may help patients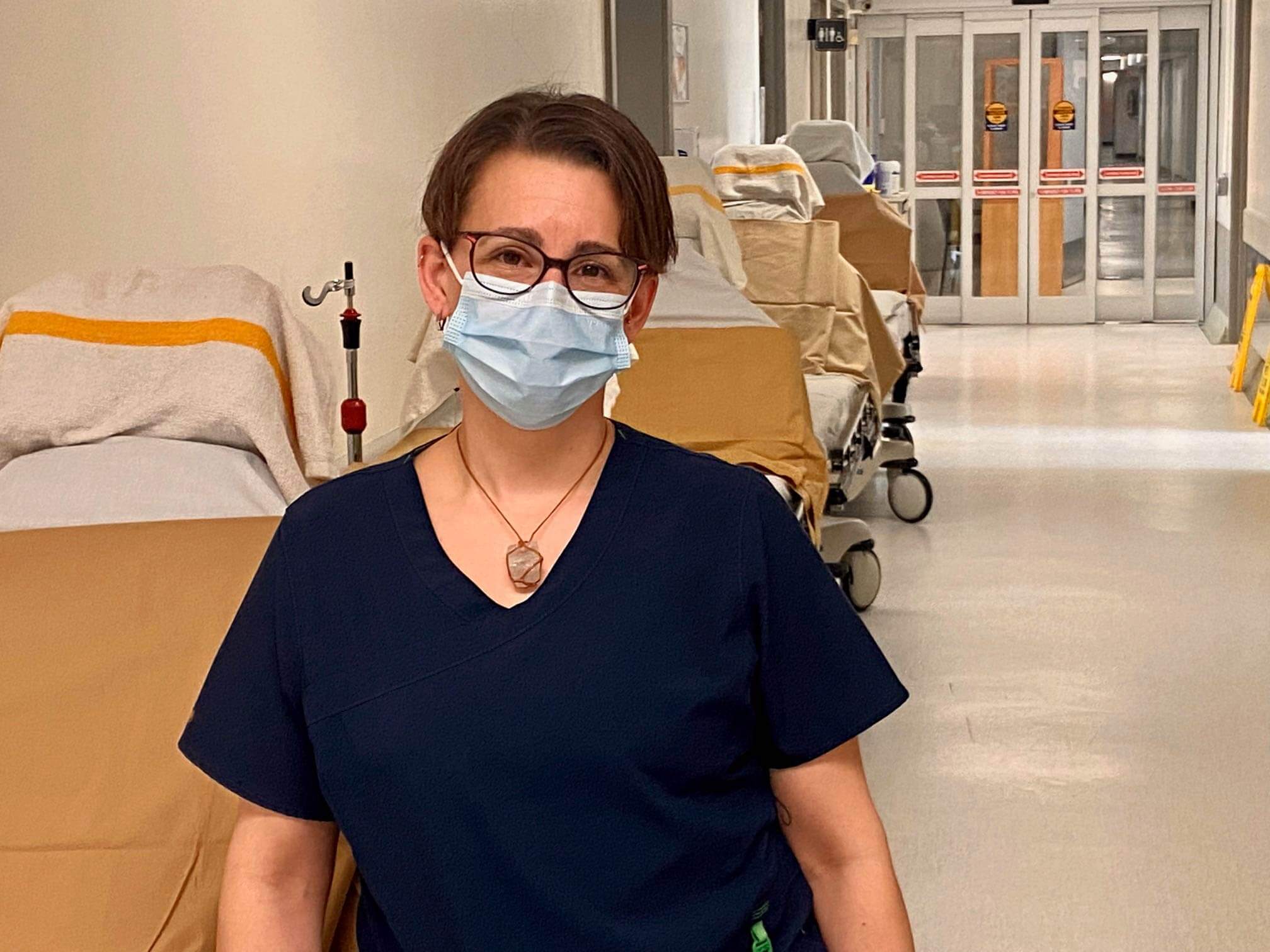 A registered nurse at Misericordia Health Centre is hoping to add a new skill to her repertoire that could help her surgery patients deal with stress.
Amanda Lackey who currently works in the surgery department has been taking an online course to become a Clinical Aromatherapy Health Professional. The course is done through Joyessence Aromatherapy Centre, based out of Ontario.
"I'm definitely learning a lot of interesting things," Lackey said. "You learn about different essential oils and how to use them to treat things like anxiety, or even coughs and colds."
She said she's learning about 72 different essential oils and their therapeutic uses.
"It should definitely never replace medical care—always make sure you seek medical care when needed—but it can be used along with your current medical care to help improve symptoms. It really helps!"
She hopes to incorporate what she learns about aromatherapy to her nursing assessment skills one day, especially when it comes to helping patients deal with anxiety before surgery.
Lackey points out there has been studies that show how certain aromas like sweet orange can decrease cortisol levels in people.
"I find it so fascinating, learning the chemistry behind it all," she said. "The science on how it can just calm you or energize you."
Lackey said she has always been interested in natural remedies and how it can be a boost to self-care.
"Right now, it's more of a hobby, but could there be an opportunity down the road to become part of a medical study or to help in other areas within the facility here? Sure."
Lackey said the course will take two years to complete but she's already applying what she has learned so far in her personal life.
"I use aromatherapy when I'm at work—at lunch I have little inhalers so it doesn't bother anybody else. There's just so many things that it can help with."