President's Welcome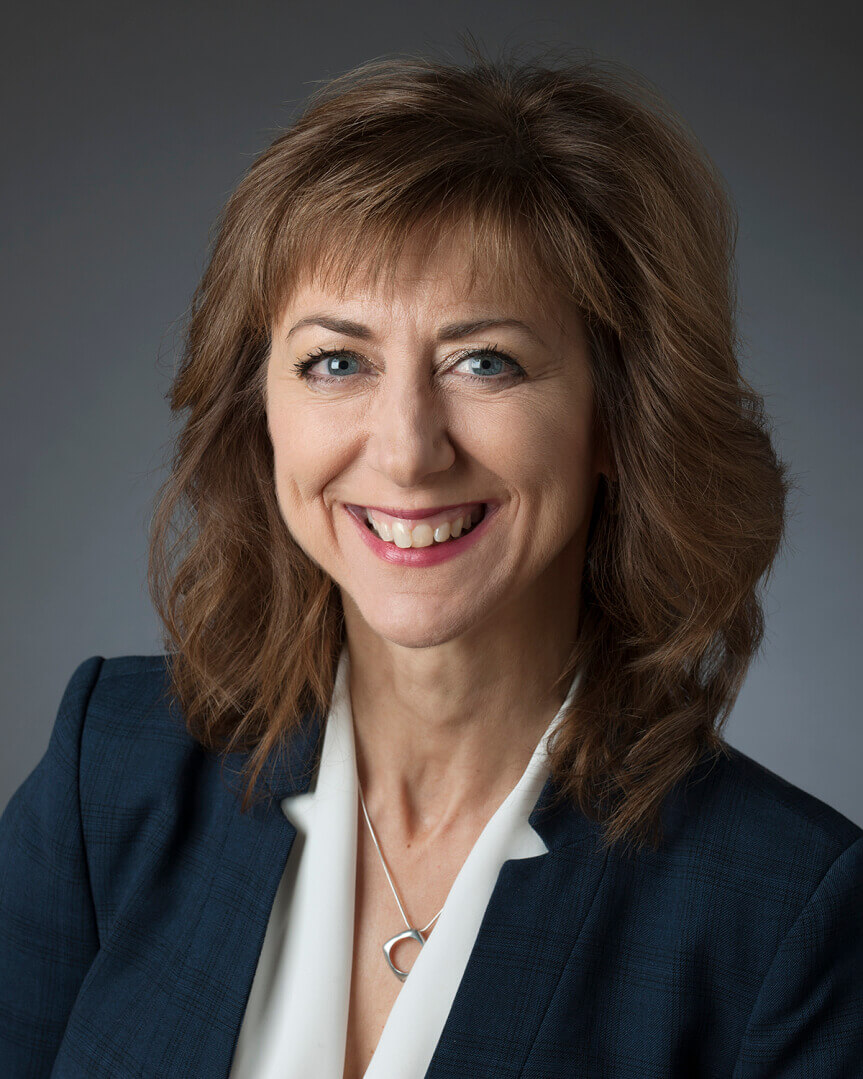 Misericordia Health Centre was founded in Winnipeg in 1898 by the Sisters of Misericordia. Since those early beginnings, Misericordia has seen many significant changes. However, as always, we remain focused on those who need our care.
We are truly blessed. We have vibrant and caring staff, a dynamic Senior Leadership Team and a dedicated group of community leaders who volunteer and serve as members on our Board. Together, with the support of the community we serve, as health-care providers, we live our core values of caring, respect and trust.
We remain committed to the ideals and principles of our Founders, the Sisters of Misericordia, who live their motto daily, Compassion of the Heart for those in Need.
Delivering the best quality care possible is our goal, however we cannot do this alone. If you have comments or questions about our care, we welcome your input and feedback.
Yours sincerely,
Caroline DeKeyster
President & CEO