Community IV Program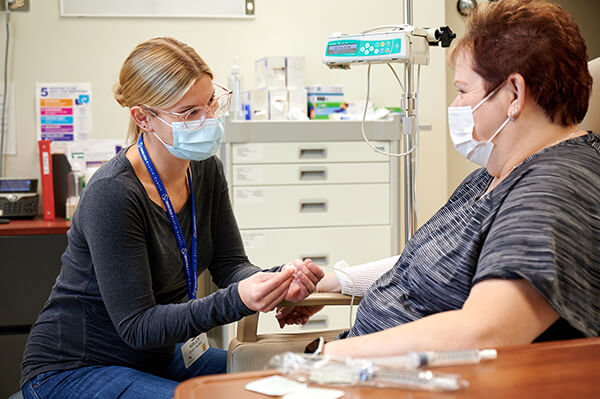 The CIVP program is a Home Care service for people who need antibiotics or antiviral treatments intravenously (IV) in a clinic setting.
The program provides treatment and support through a health-care team of nurses, pharmacists, infectious disease doctors and support staff.
CIVP is for people who:
Are referred by a hospital inpatient unit, emergency department, Urgent Care or through ID clinics
Have an infection that requires IV antibiotic treatment
Are well enough to be managed in the community
Have a question for our CIVP team? Please call 204-789-7100.