PRIME
204-789-2400 • 204-940-1623 • EMAIL • BROCHURE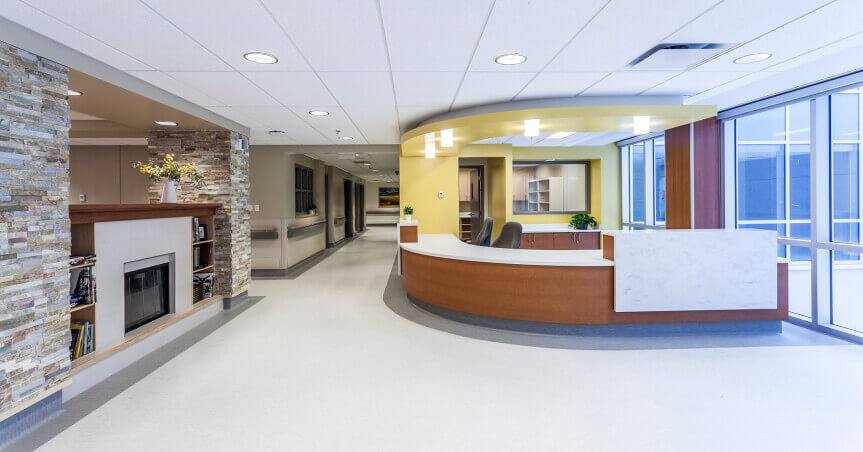 PRIME, a health centre for seniors, is a program for people with complex care needs who wish to remain in their homes.
PRIME is wheelchair accessible.
PRIME provides an alternative to entering a personal care home by offering an all-inclusive health service including medical care, personal care, exercises, after-hours support, medication support, day program, Home Care coordination, access to a team of health-care professionals and more.
Read the most recent LIFE@PRIME bulletin for clients and families