PRIME
204-789-2400 • 204-940-1623 • EMAIL • BROCHURE
COVID-19 MESSAGE
Given the evolving COVID-19 situation, public health officials have implemented the suspension of visitors at health-care facilities across Manitoba with exceptions for compassionate reasons or end-of-life on a case-by-case basis. We appreciate your understanding as we take every measure to protect our patients, residents, staff and each other. We're in this together.
Click here to read the full message.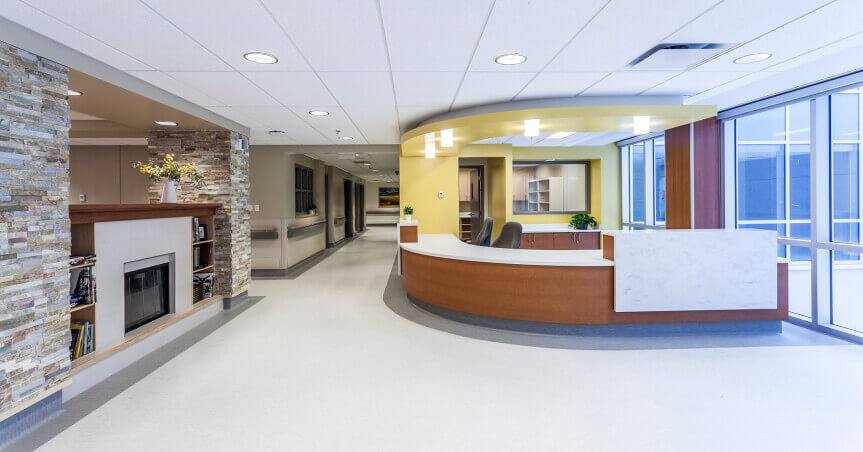 PRIME, a health centre for seniors, is a program for people with complex care needs who wish to remain in their homes.
PRIME is wheelchair accessible.
PRIME provides an alternative to entering a personal care home by offering an all-inclusive health service including medical care, personal care, exercises, after-hours support, medication support, day program, Home Care coordination, access to a team of health-care professionals and more.