Fees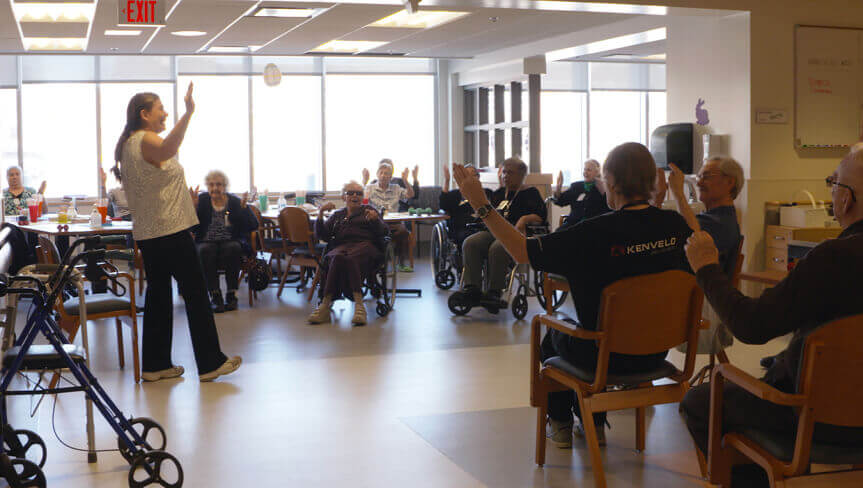 A monthly fee ($30 – $150) based on your annual income is charged for excluded services that are not paid for by Manitoba Health coverage. You are not charged for your health care.
You must also pay for your own medications.
If you require assistance with a Pharmacare application, our pharmacist can help you.
Periodically PRIME offers special events or programs requiring a small fee. You will be notified ahead of time and will have an opportunity to make a choice about your wish to participate.