Focus on Falls Prevention Vision Screening Program
204-788-8496 • 204-772-4304 • EMAIL
Improving Vision Prevents Falls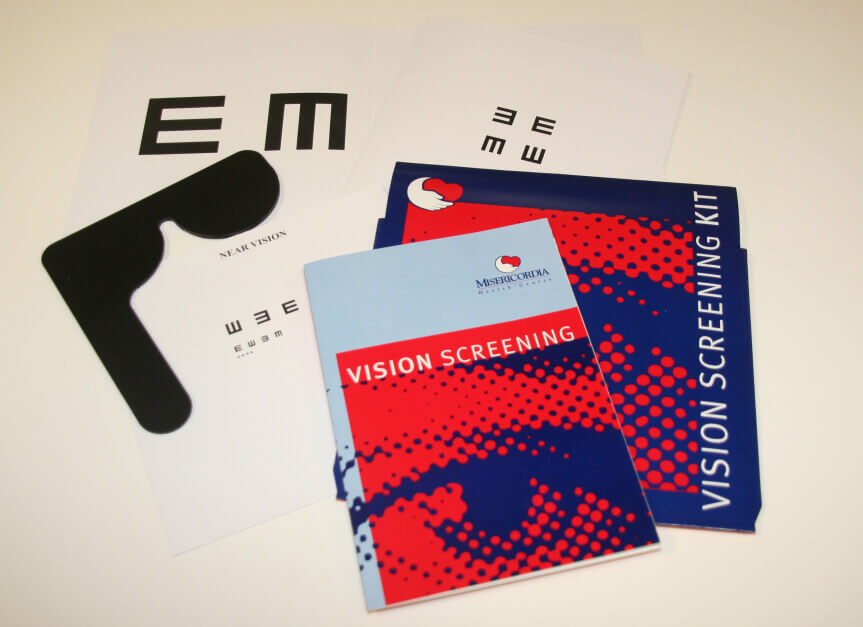 Misericordia Health Centre is home to the Eye Care Centre of Excellence, the largest comprehensive surgical and treatment program in Western Canada.
As part of its commitment to research and enhancing services, MHC is proud to support the Focus on Falls Prevention Vision Screening Program.
The program is aimed towards seniors in long-term care and community settings and is part of a pilot project that demonstrates how vision-care services can reduce falls and other related injuries. Vision-care services include vision screening, free mobile optometry clinics in personal care homes, follow up from clinics and education.
The program was started due to wide recognition that vision loss increases the risk for poor balance, mobility problems, and is a contributing factor to the risk for falls. Research shows that one in four Canadians will develop irreversible vision loss by age 75. Preventing one hip fracture can save the health-care system thousands of dollars.
Misericordia Health Centre uses the services provided by the Focus of Falls Prevention Vision Screening Program as a way to illustrate commitment to Accreditation Canada's goal of "reducing the risk of injuries resulting from client falls." It also supports the required organization practice to "facilitate the prevention of falls and minimize injury to long-term care residents."
The program offers:
Vision care, including free mobile optometry clinics to interested facilities
Vision screening education for health-care providers
Education on eye health to health-care providers in personal care homes, long-term care, and community sites
Vision screening in community centres as part of the Falls Prevention Clinics in their facilities using our vision-screening tool
Vision-Screening Training
In order to complete the Vision-Screening Training, please order a $50 vision-screening kit by phoning 204-788-8295.
The vision-screening kit contains:
An instruction booklet
The Focus on Falls Prevention vision-screening tool
A referral algorithm
A QR code to access the learning package online
For any questions and to obtain a Certificate of Completion after finishing the training, please email [email protected].
Resources