Information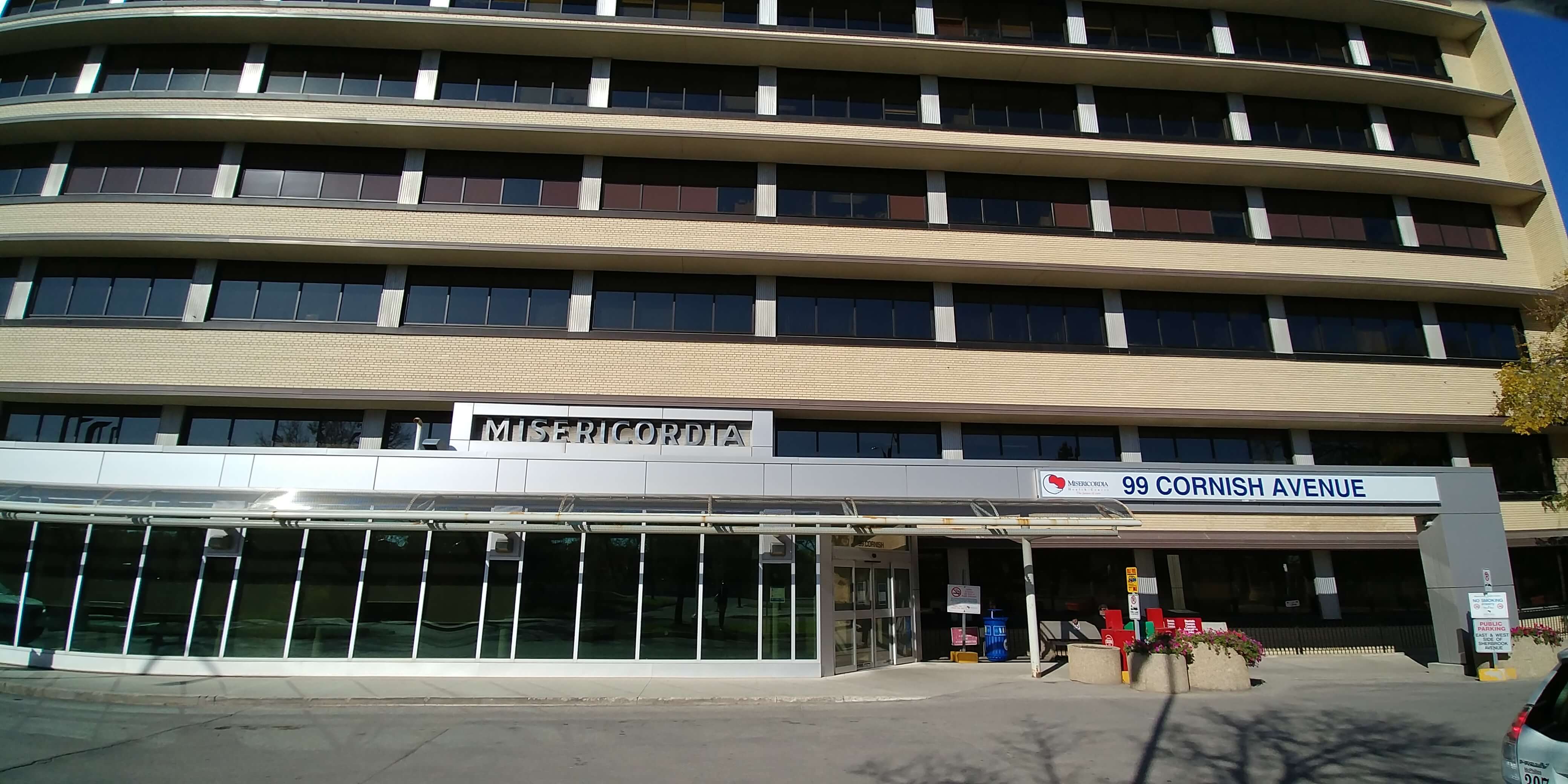 We'd like you and your family and friends to feel as comfortable as possible during your visit to our health centre.
You should be able to find all the information you need on our website – everything from where to park to how to find your way around Misericordia Health Centre.
Can't find the information you need? Our information desk will be able to help: please call 204-774-6581.