Spiritual Health Services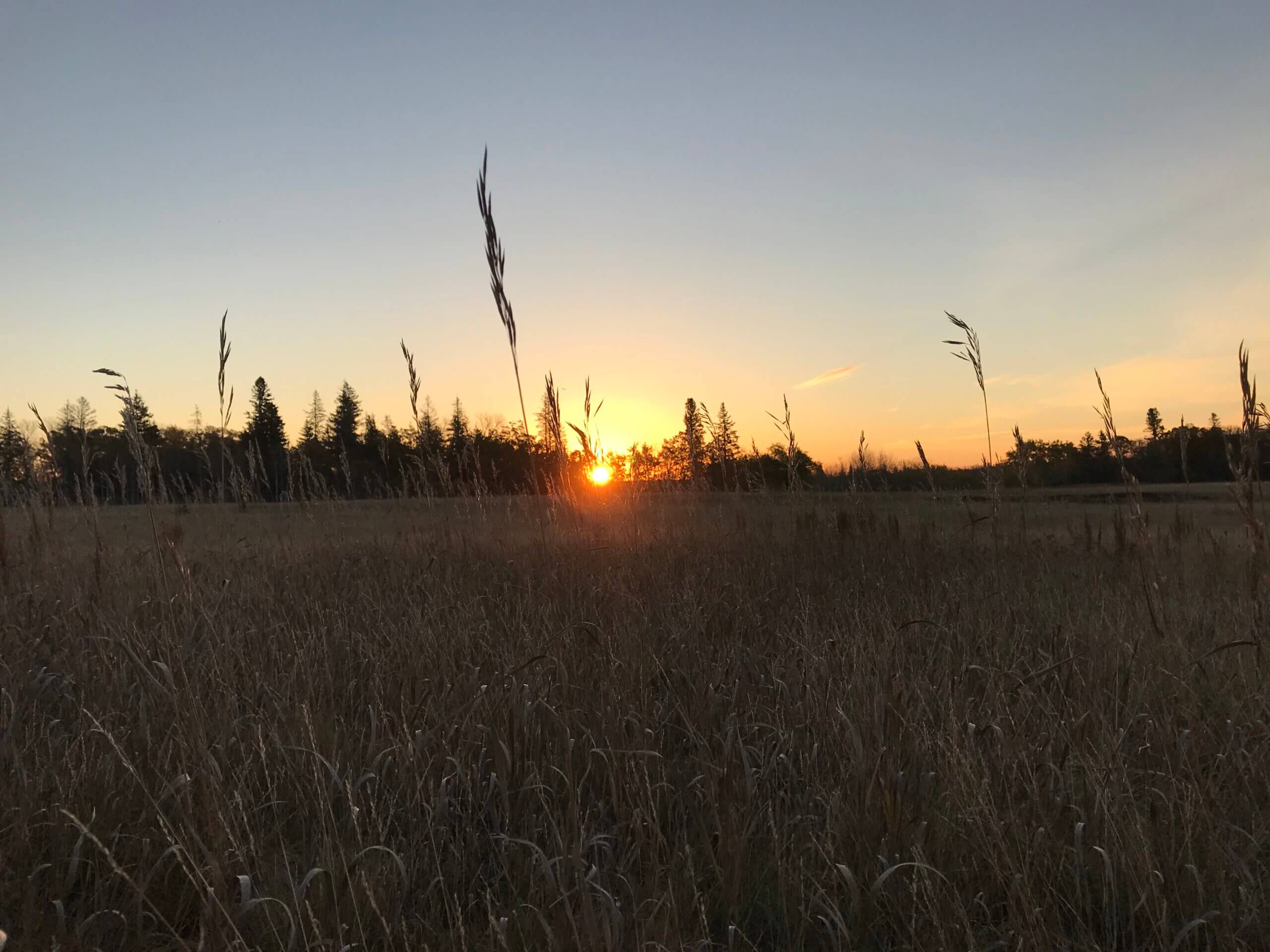 As a faith-based Catholic health care centre, Misericordia views the spiritual health of our residents, patients, clients and their caregivers as a key component of the care we provide.
Since the establishment of Misericordia Health Centre in 1898, the spiritual health of those cared for has been an integral part of the care provided. Originally the responsibility of the Misericordia Sisters and a resident Catholic Priest, spiritual health has evolved as a health-care discipline.
The services of our professionally-trained spiritual-health providers are available to all Misericordia patients, residents, family, volunteers and staff – inclusive of any religious belief. Our providers may be of assistance in helping you to reflect on the events of your life, the meaning they have for you and the adjustments you must make.
Spirituality is not the same as religion — it is more universal and inclusive. It may be described as the desire of each of us to do good and to find meaning and purpose in our lives, and in our unique connection to the universe of which we are a part. Spirituality involves a sense of personal integrity, of acting in a manner that is consistent with a set of values that cross cultural and religious traditions – and endure across time.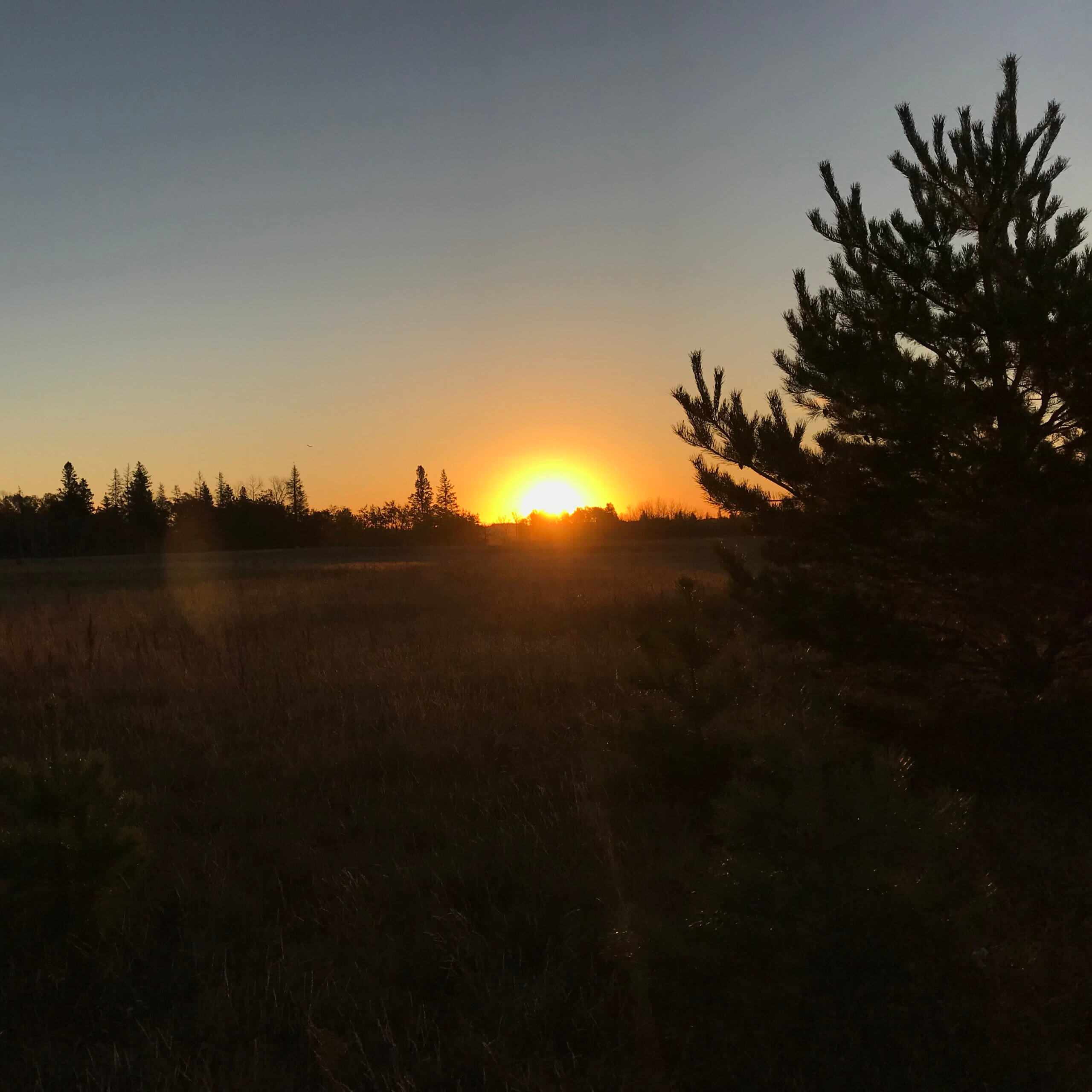 The Scarboro Missions Golden Rule Across World Religions offers a brief glimpse into the viewpoint of caring for others by many of the world's major religions.
This information graphic from the Spiritual Health Association is an excellent resource to better understand and share the concept of spiritual health, and its role in health care and wellbeing.