Spiritual Health Requests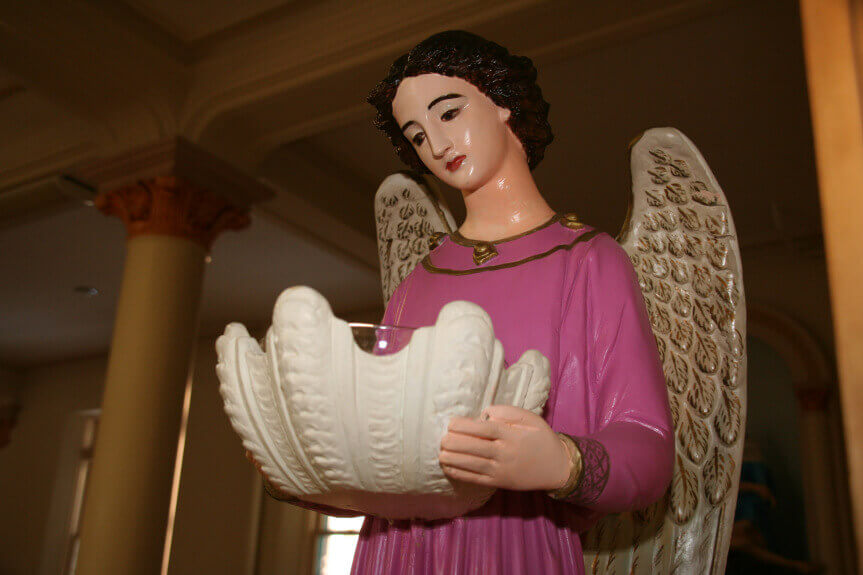 Patients in all Misericordia Health Centre programs and services may request to see a spiritual-health provider. Requests can be made through the information desk or through the health-care provider you may be seeing for treatment.
The health centre care team may also initiate a referral on your behalf. Scheduled visits for the day of surgery may be arranged while at the Pre-Operative Assessment Clinic (POAC).
On-site spiritual-health providers, trained to provide care in a multi-faith environment, are available to provide spiritual and emotional support for you and your family.