Breastfeeding Hotline
Français / English
204-788-8667 • 1-888-315-9257 • Hours: 24/7/365
How does Breastfeeding Hotline help?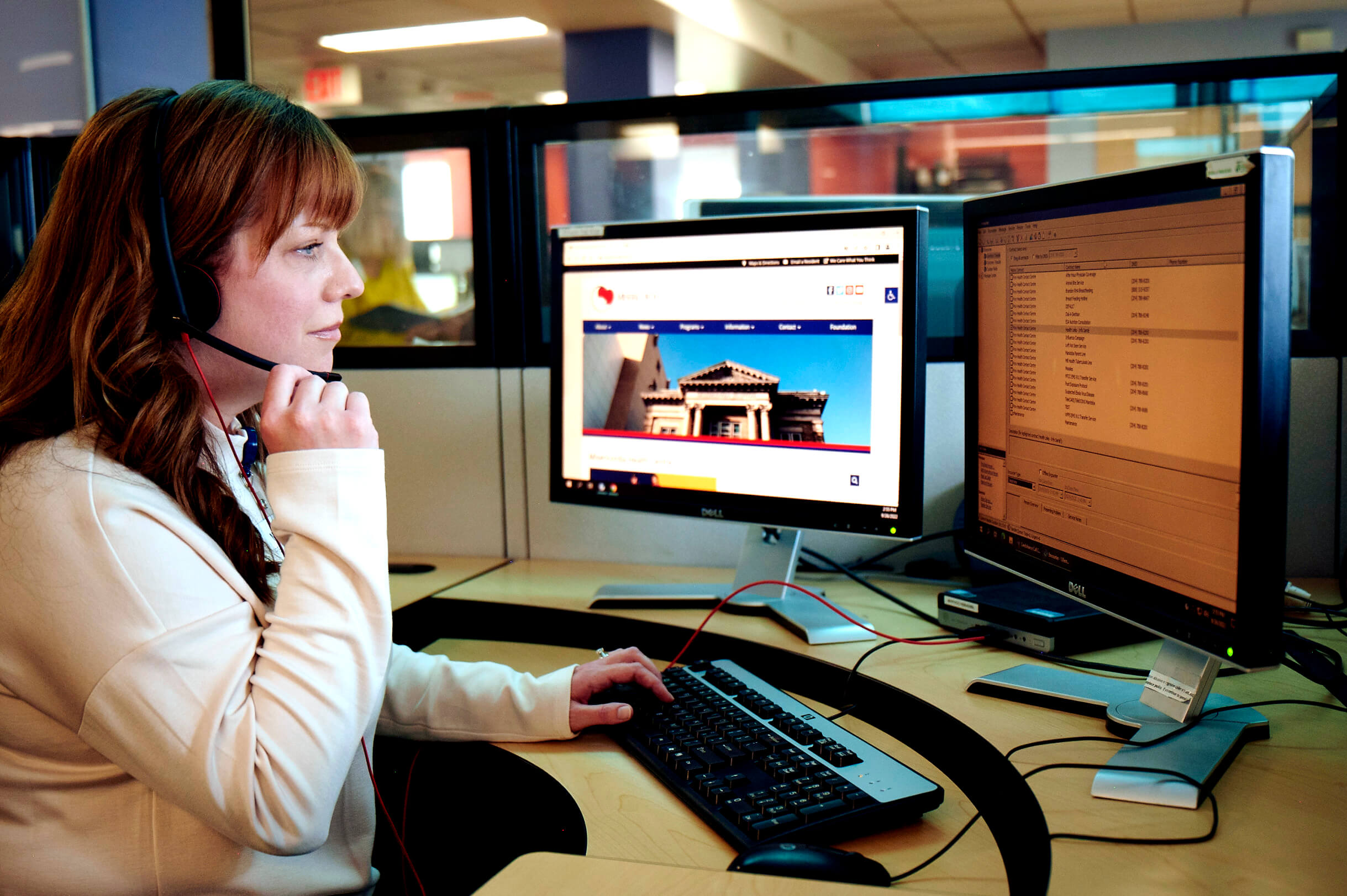 Breastfeeding Hotline is a free, bilingual telephone service for all Manitobans.
A registered nurse will assess, support and guide you with breastfeeding questions.
Whether you are starting to breastfeed or you have been breastfeeding for a long time, we are here to help you and babe on your breastfeeding journey.
Interpreter services are available in over 200 languages.